I remember the time when I shoot with film. Kodak Supra 400 film. It was 15 years ago… When I start photojournalism in 2004, I travel a lot in China (CHECK OUT MY BIO). I even live there for a few years, starting studying chinese -not really a good student, I always thought about travelling. Around the Chinese New Year, everyone is returning back home. Beijing was empty. I decided to visit the south, looking for the sun and heat, to the Yunnan province in the south west corner of China. It shares borders with Tibet, Vietnam, Laos, and Myanmar. The first time I came to this region in 1997, I haven't decided to do photojournalism. But years after, I was thinking about the atmosphere and the tea industry in the area, the idea of making a photo documentary on one the most expensive tea, the Pu-Erh was an evidence.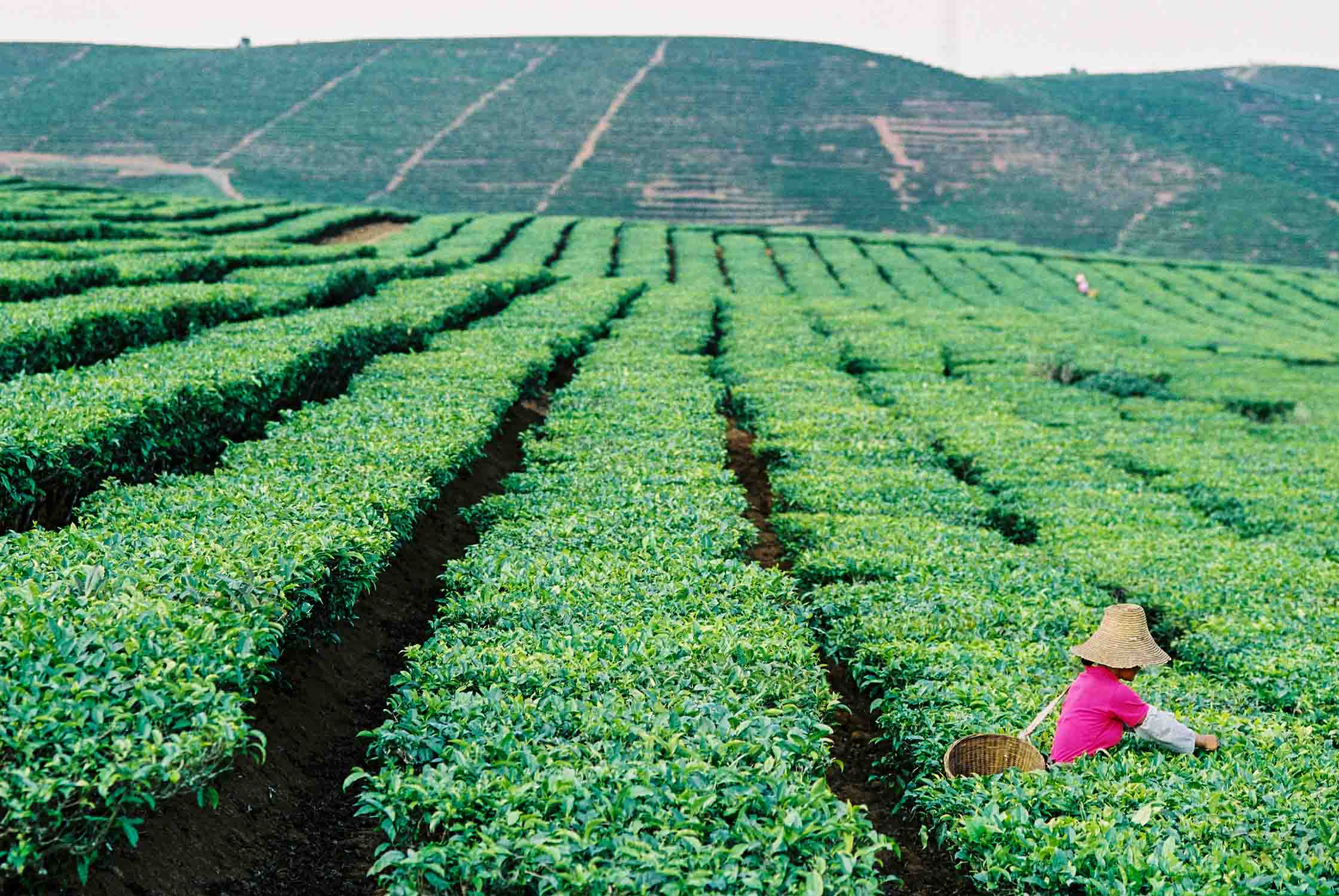 Travelling to the south
Because of the ideal growing conditions for tea in the Yunnan Province, teas have been produced and grown there for hundreds of years. Yunnan is often considered a mecca for tea in China, and Yunnan teas such as Pu-erh tea is becoming much more famous and well known throughout the world. I was travelling by bus to this valley. I didn't plan anything, about how to do or where to sleep. Fortunately, I met a student returning back home. She introduces me to his family and by chance, there was a… guess what ? Wedding.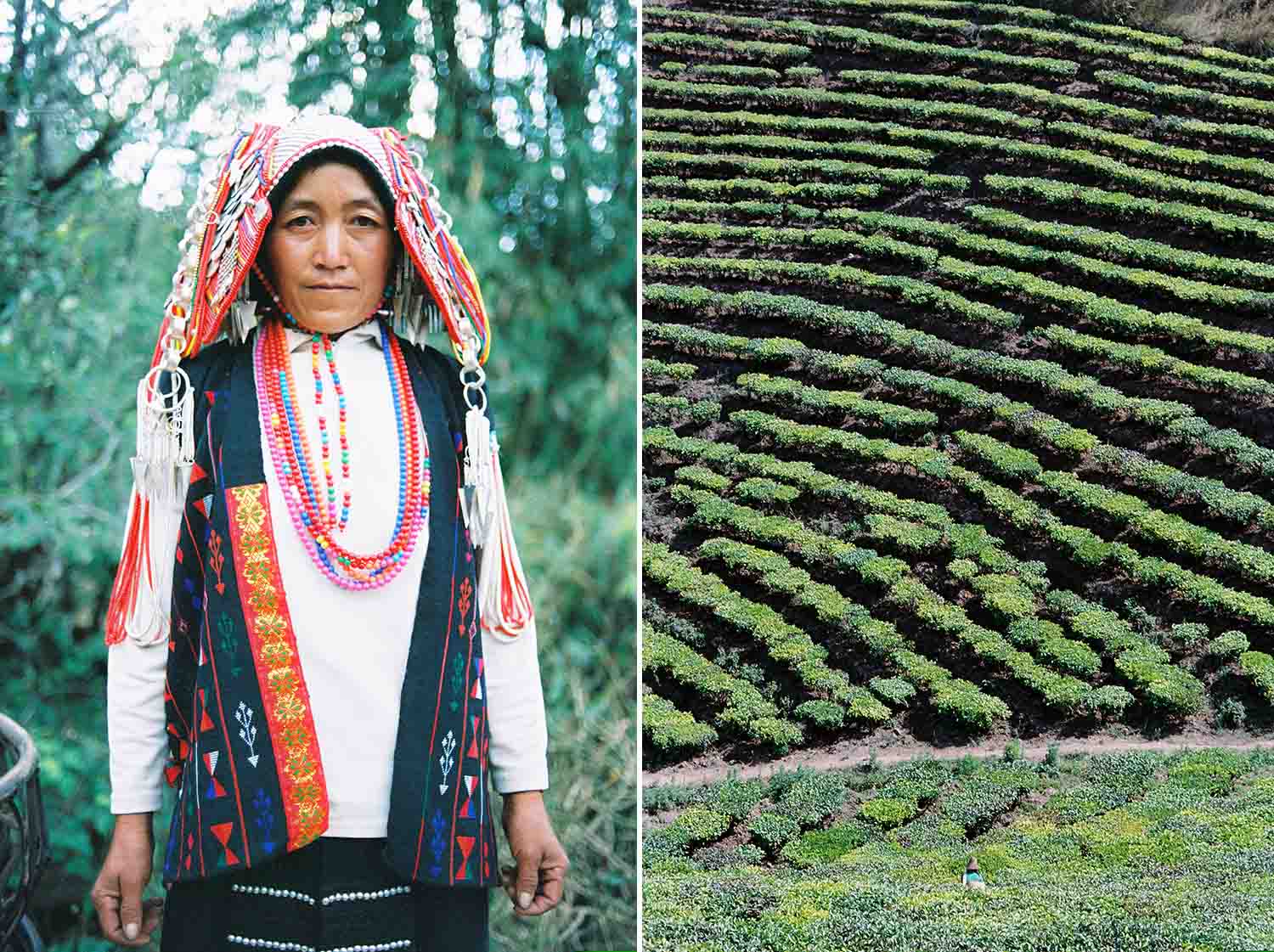 Unexpected Dai Minority Wedding
I wasn't a wedding photographer at that time, and even less a so-called-destination-wedding-photographer ! I was there like any guest, eating and drinking like the others but I manage to take some pictures…At that moment, I didn't realize that I have a story on a Dai Minority wedding in China. With the magic of film photography, I wasn't all the time behind my camera checking the pictures. I could enjoy the time… and sometimes take some snaps !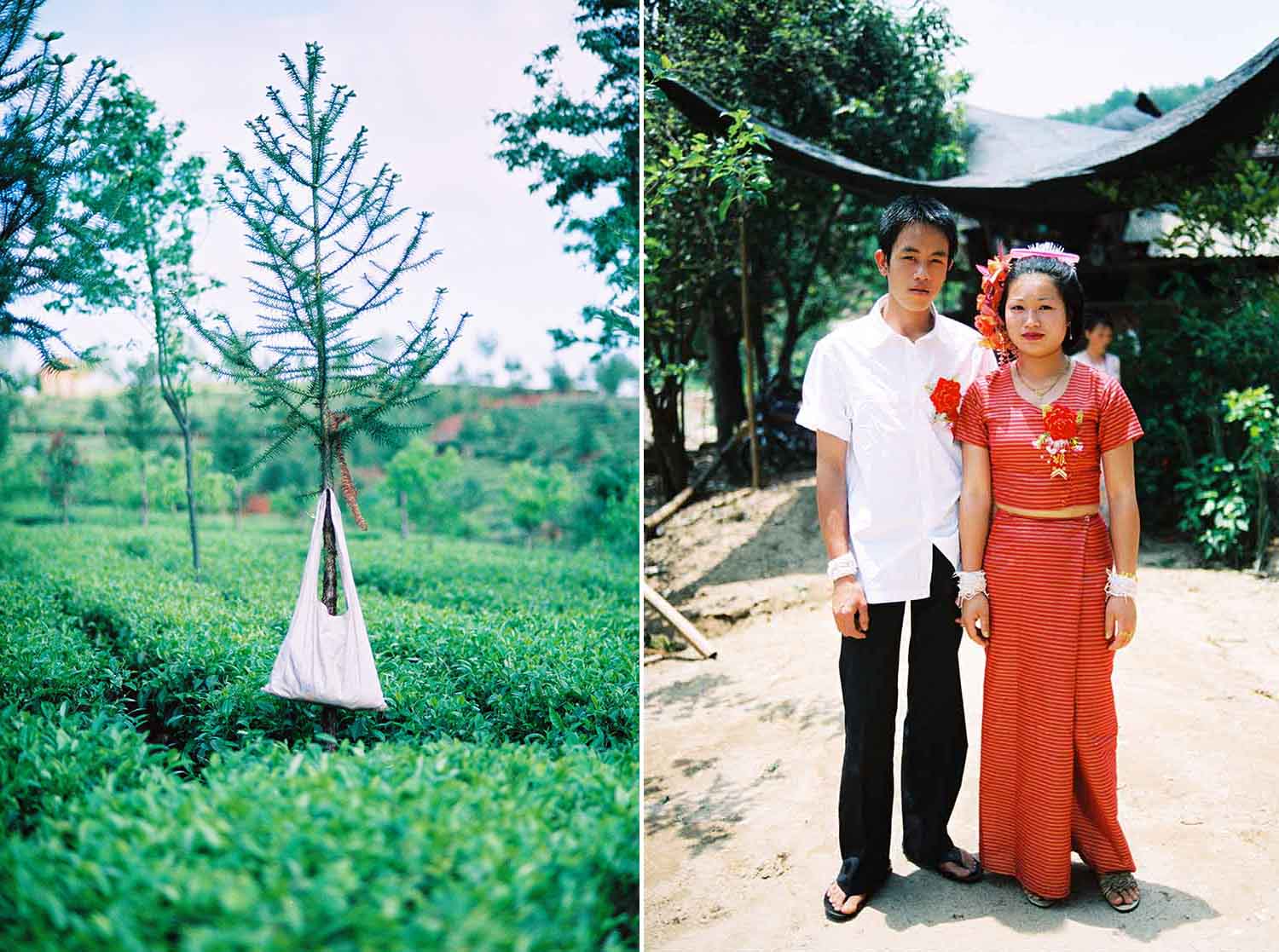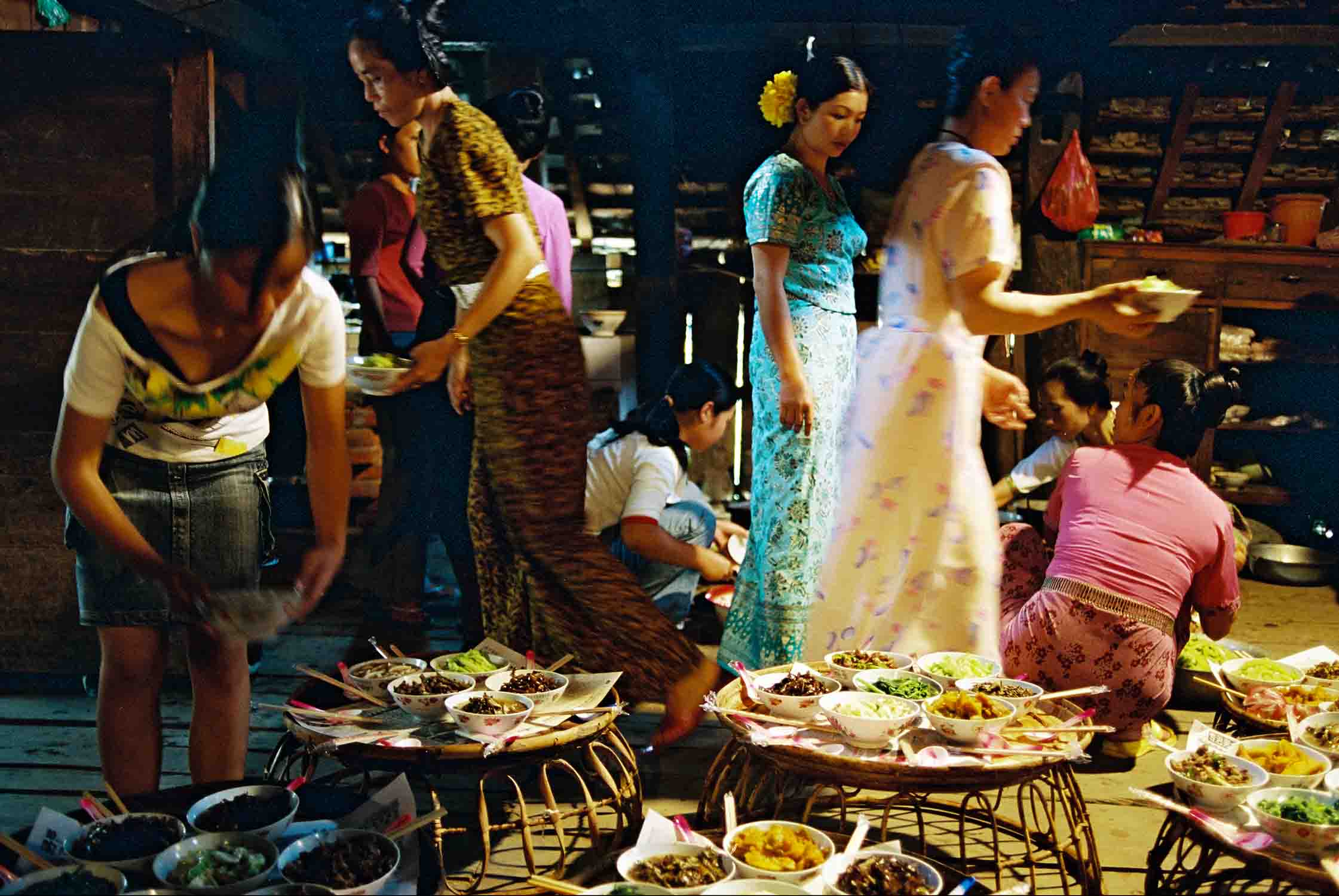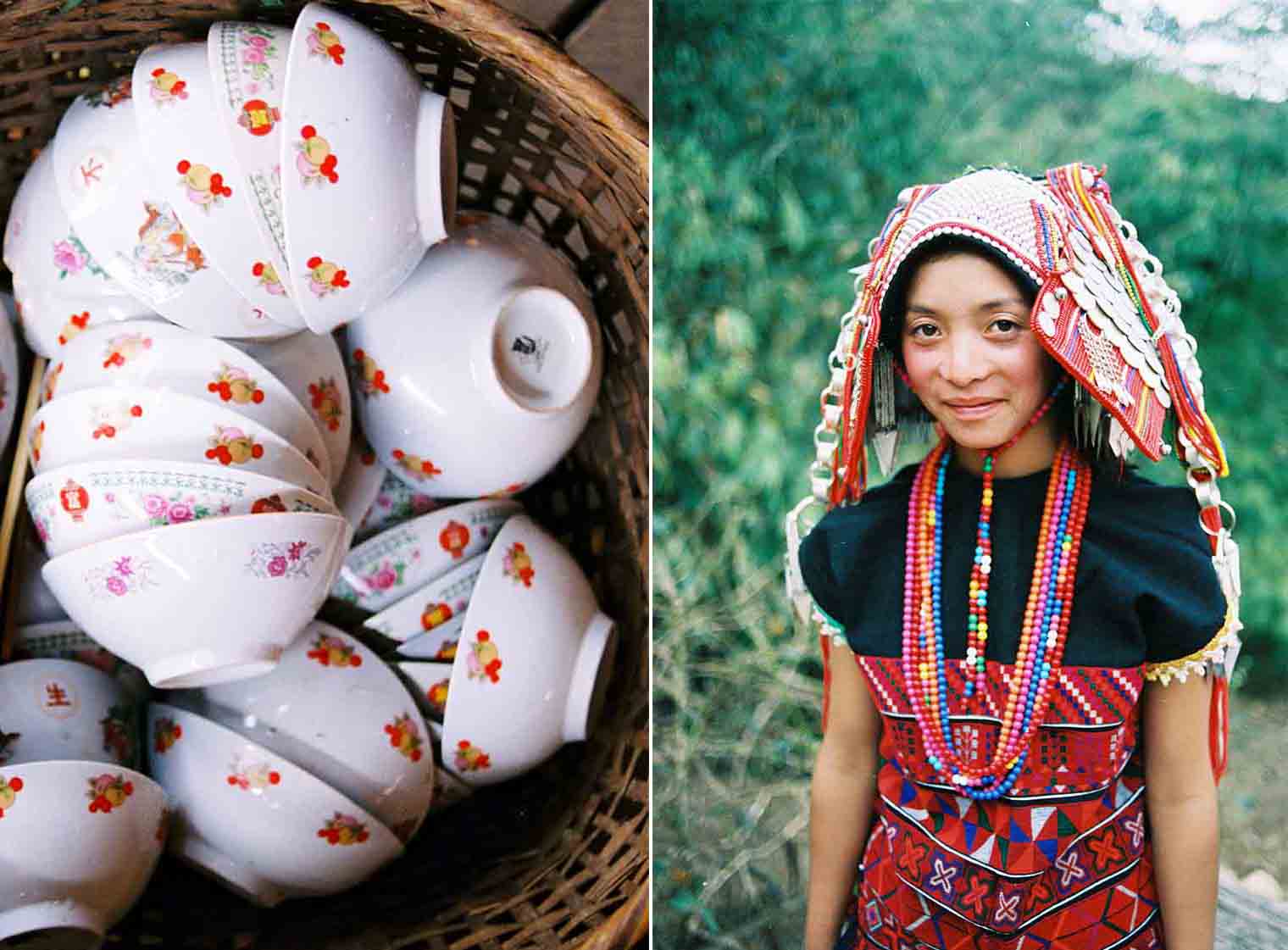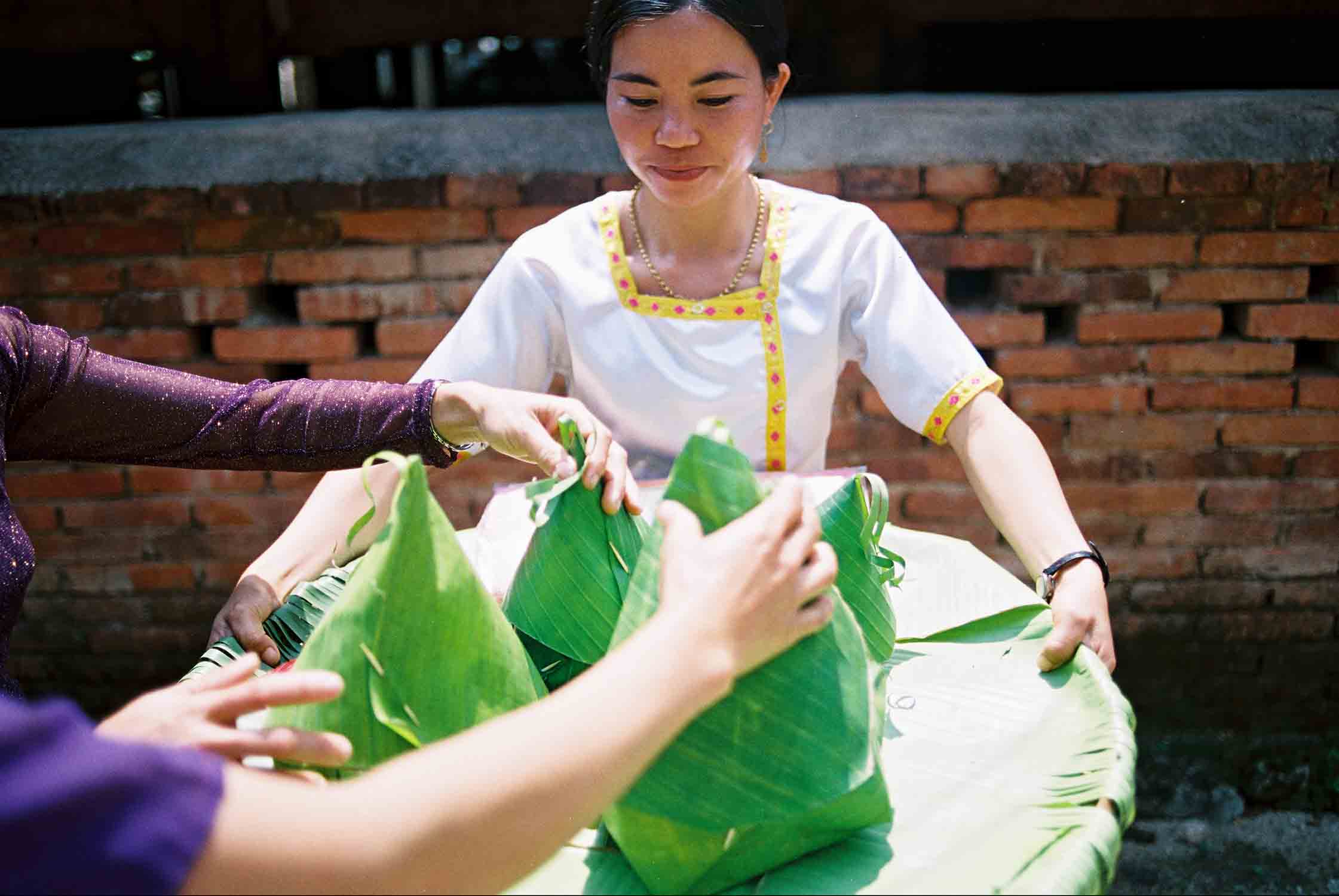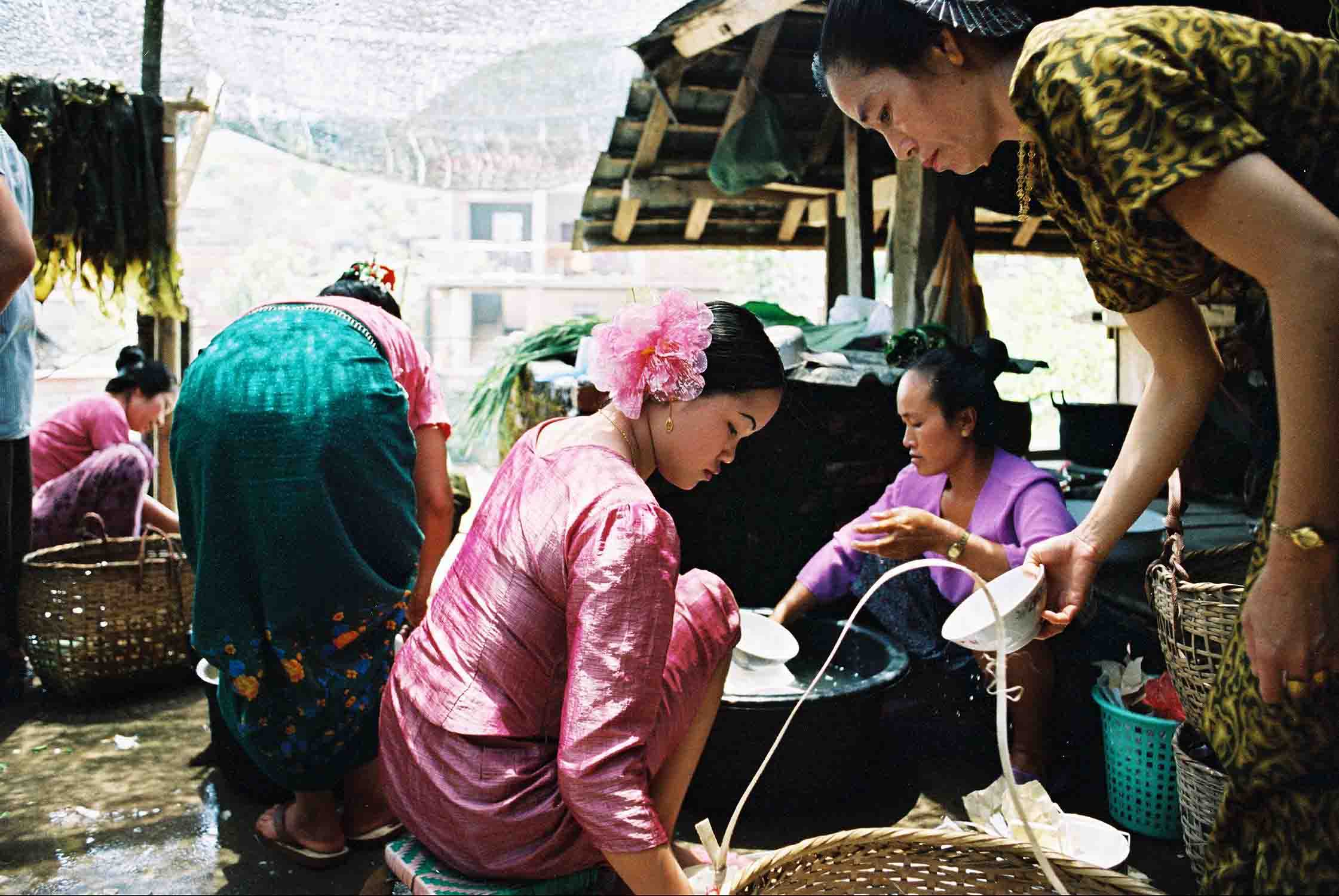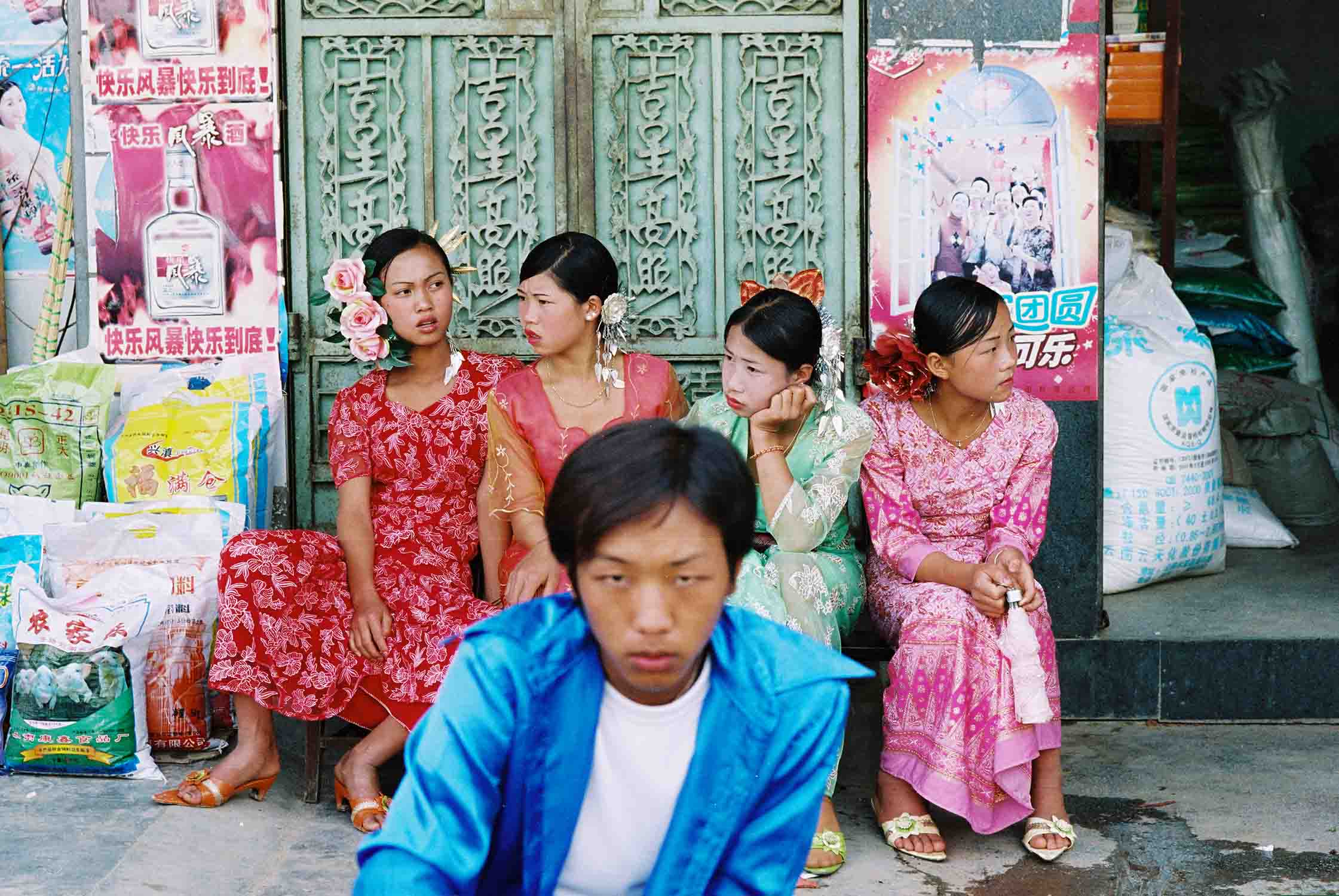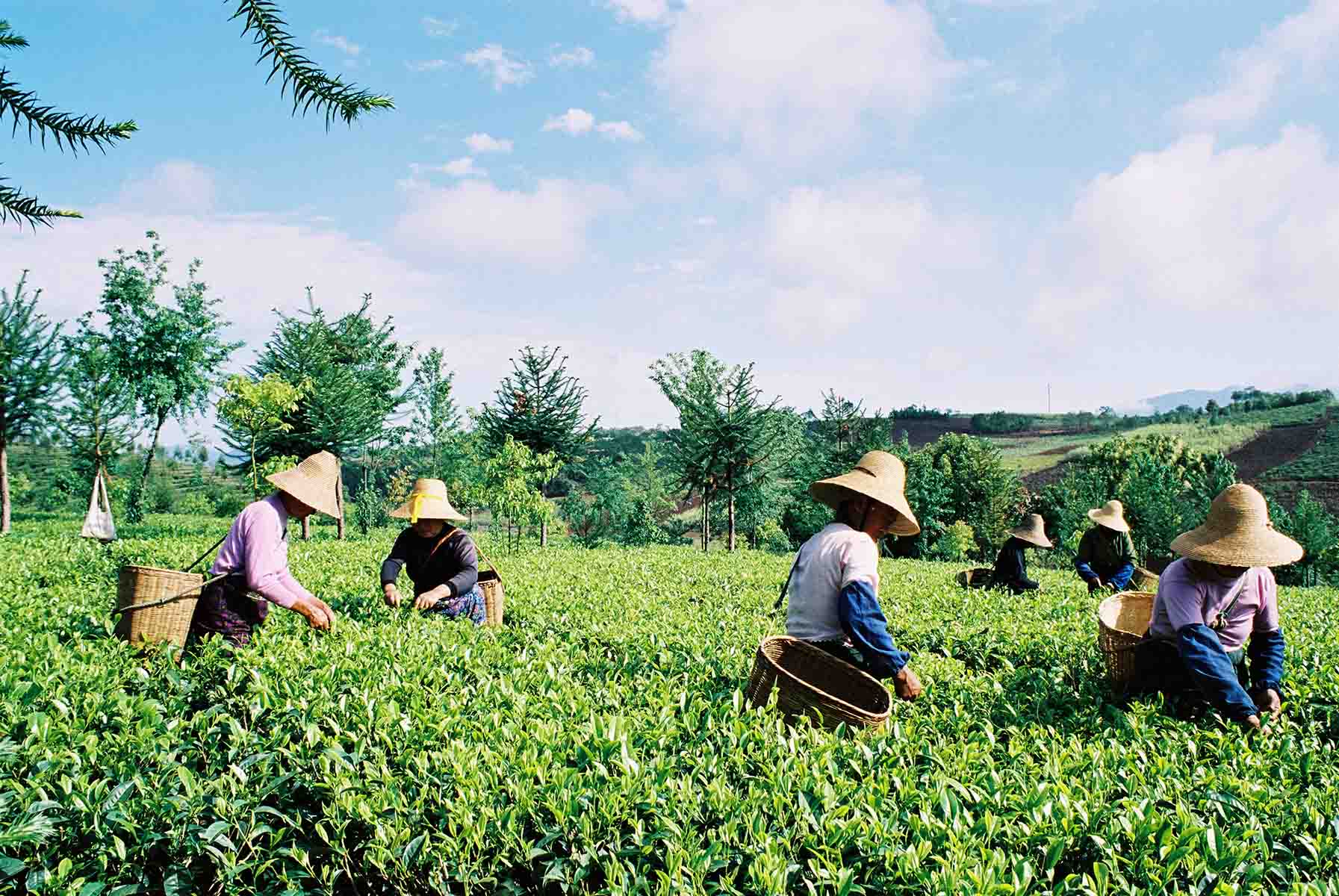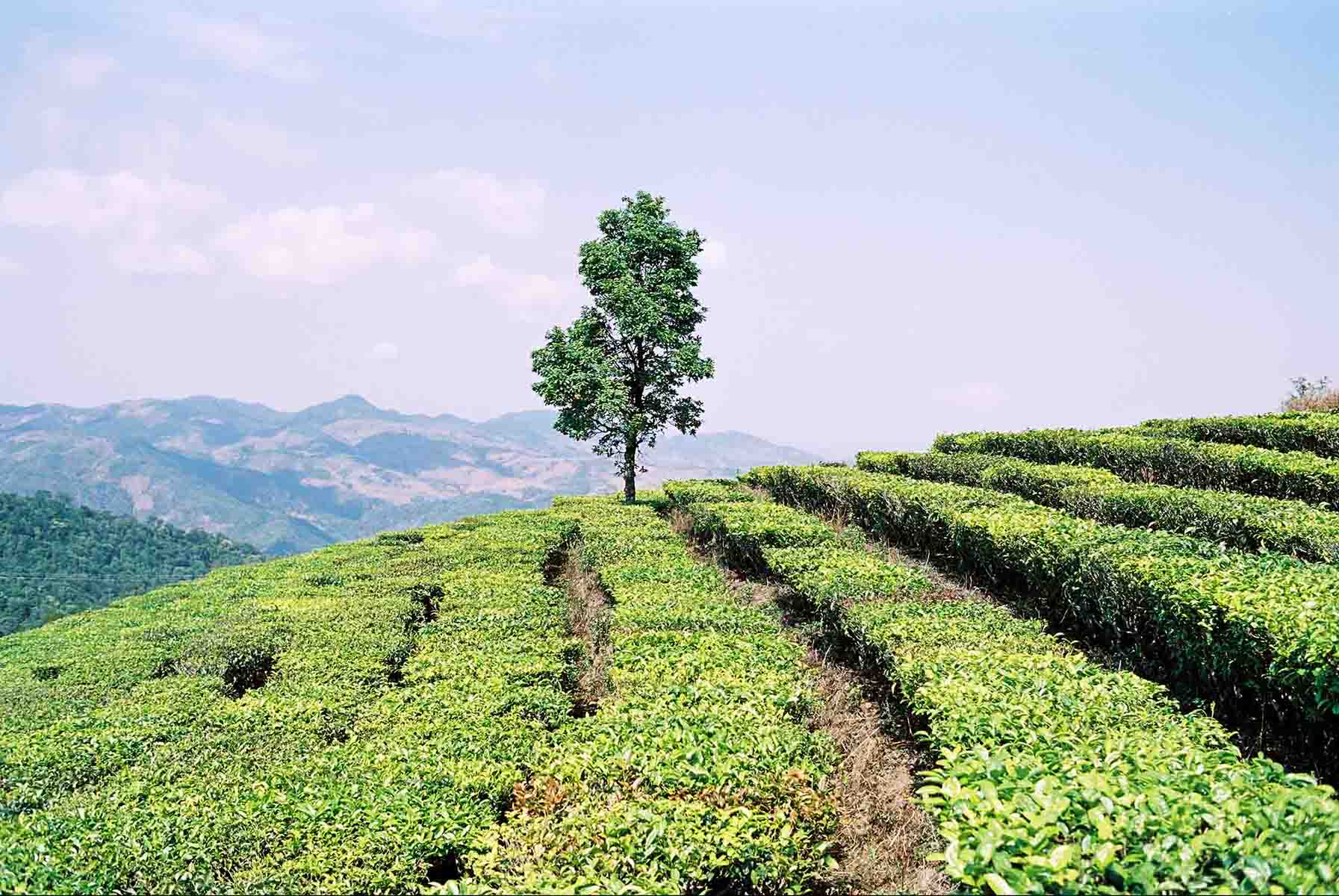 Wedding photography and pressure
Why I tell you this story ? When you ask me if I need to see the place or scout for locations before wedding ? I don't really need this. Sometimes, it's better to discover the place, to feel the pressure of shooting unrehearsed. Improvisation and taking quick decisions is the asset of the photojournalist. Most of the time, photos are better. The evidence: my first wedding story was published in a chinese traveling newspaper! I knew that I have the potential of a destination wedding photographer !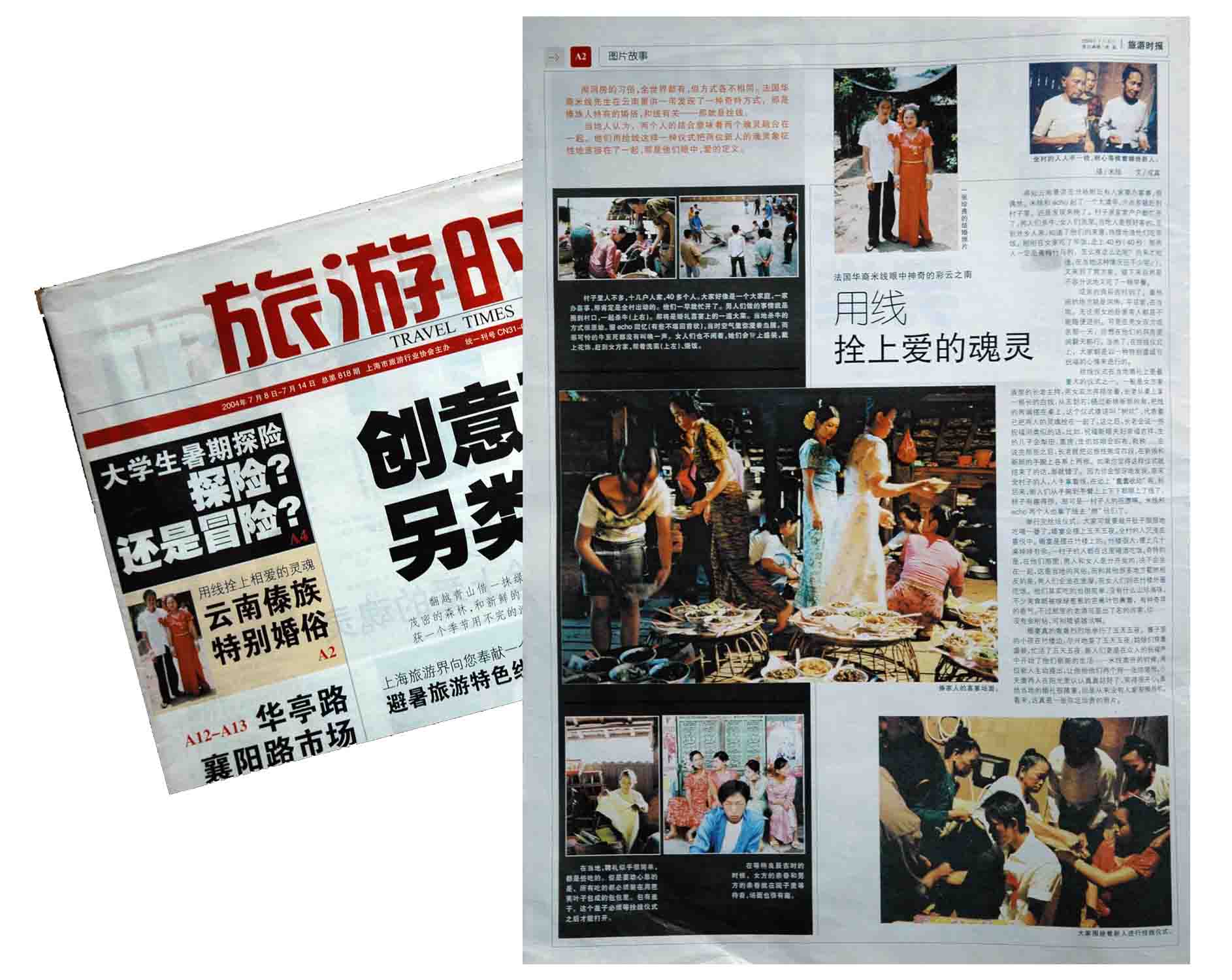 Destination wedding photographer – Spain wedding photographer – Barcelona wedding photographer – Gerona Girona wedding photographer – Cadaques wedding photographer – Costa Brava wedding photographer – South of France wedding photographer – Perpignan wedding photographer –   Toulouse wedding photographer – Narbonne wedding photographer – France Wedding Photographer