A Barcelona wedding photographer in honey moon
We went to Japan for our honey moon, discovering the traditional and modern country's aspects of their culture.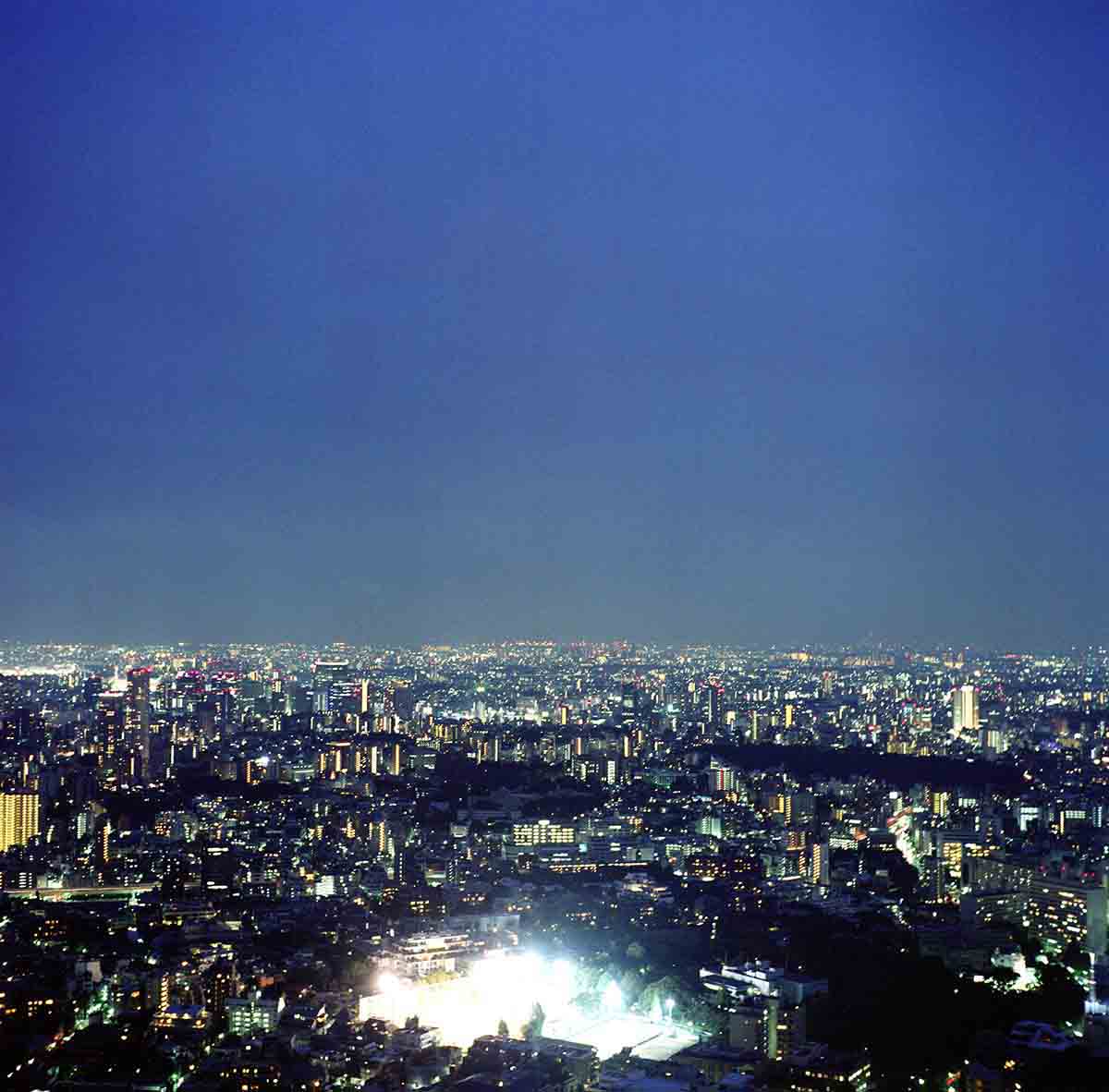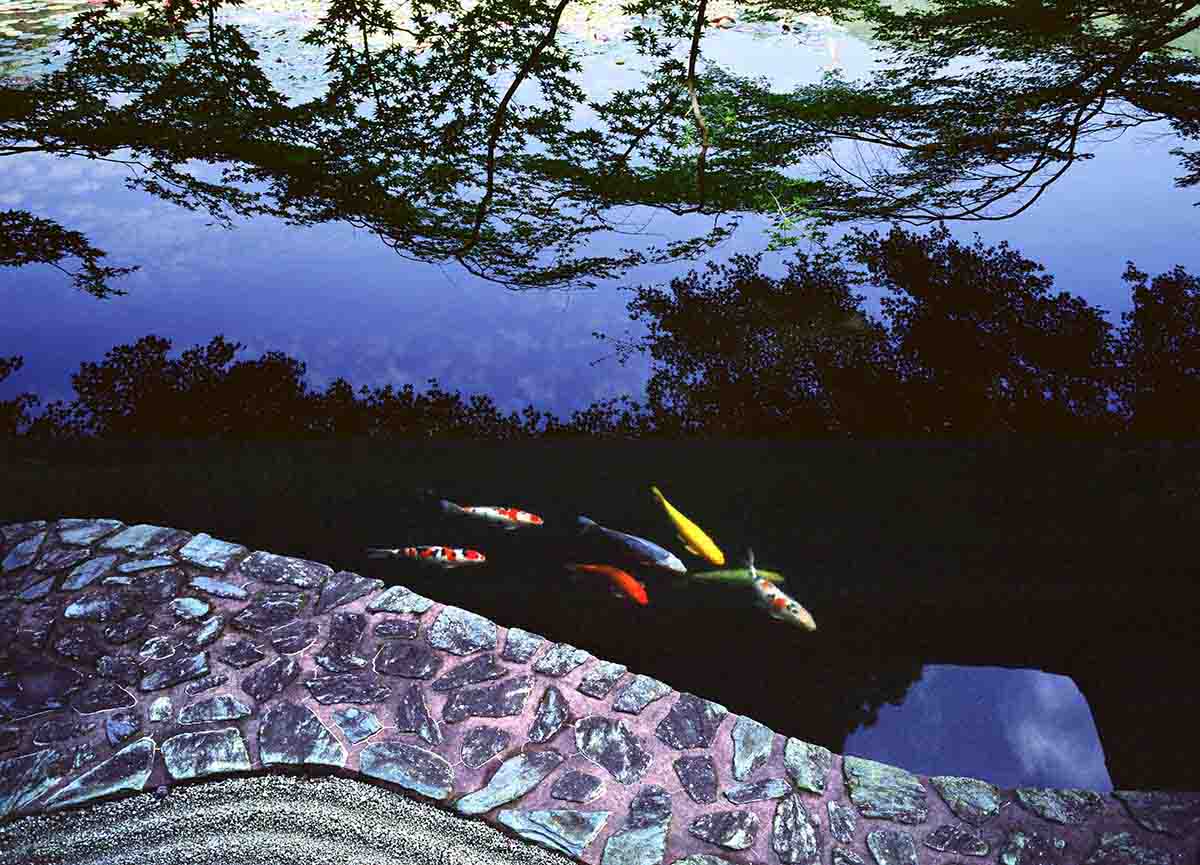 « Forest Spirit » for an inspired wedding photographer.
One of our favorite place was the sacred mountain of Koyasan, the town is now an important Buddhist centre where you can find hundred of temples. We stay in shukubo, traditional temple lodging to get a taste of life as a monk including sampling shojin ryori, vegetarian monk's cuisine (but we added french white wine, a wonderful Chablis!). But the most impressive was the « Forest Spirit » our walkway to the Okunoin mausoleum and its Torodo Hall, filled with more than 10,000 lanterns. The walk is filled with more than 200,000 gravestones, monuments and memorials (no bodies are buried here), all sharing space with Shinto torii gates, side paths and thick forests of massive trees that tower over the trail and filter the morning sun. Koyasan is one of the premier destinations for Buddhist pilgrims in Japan, and is considered one of the holiest sites in the country.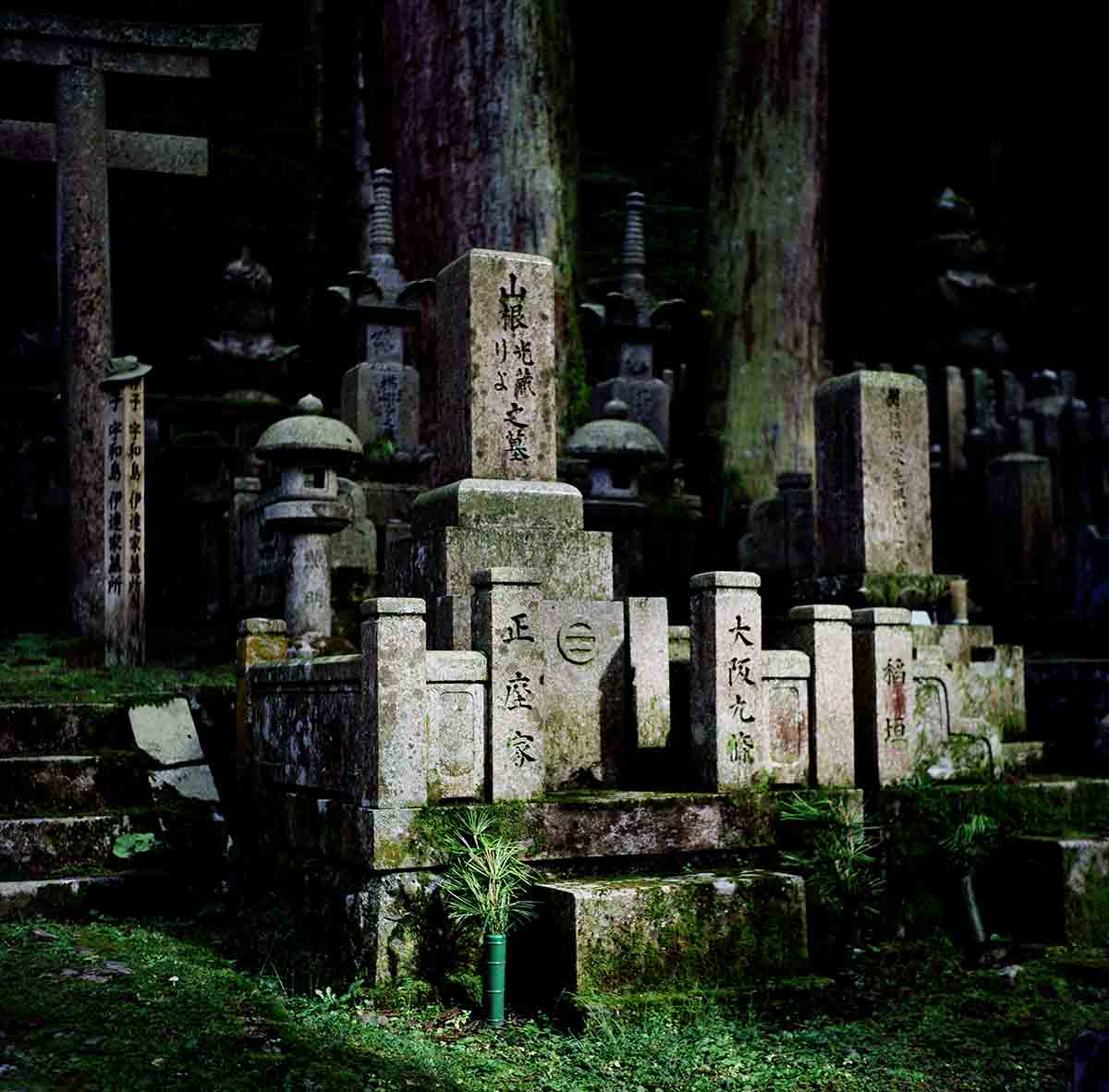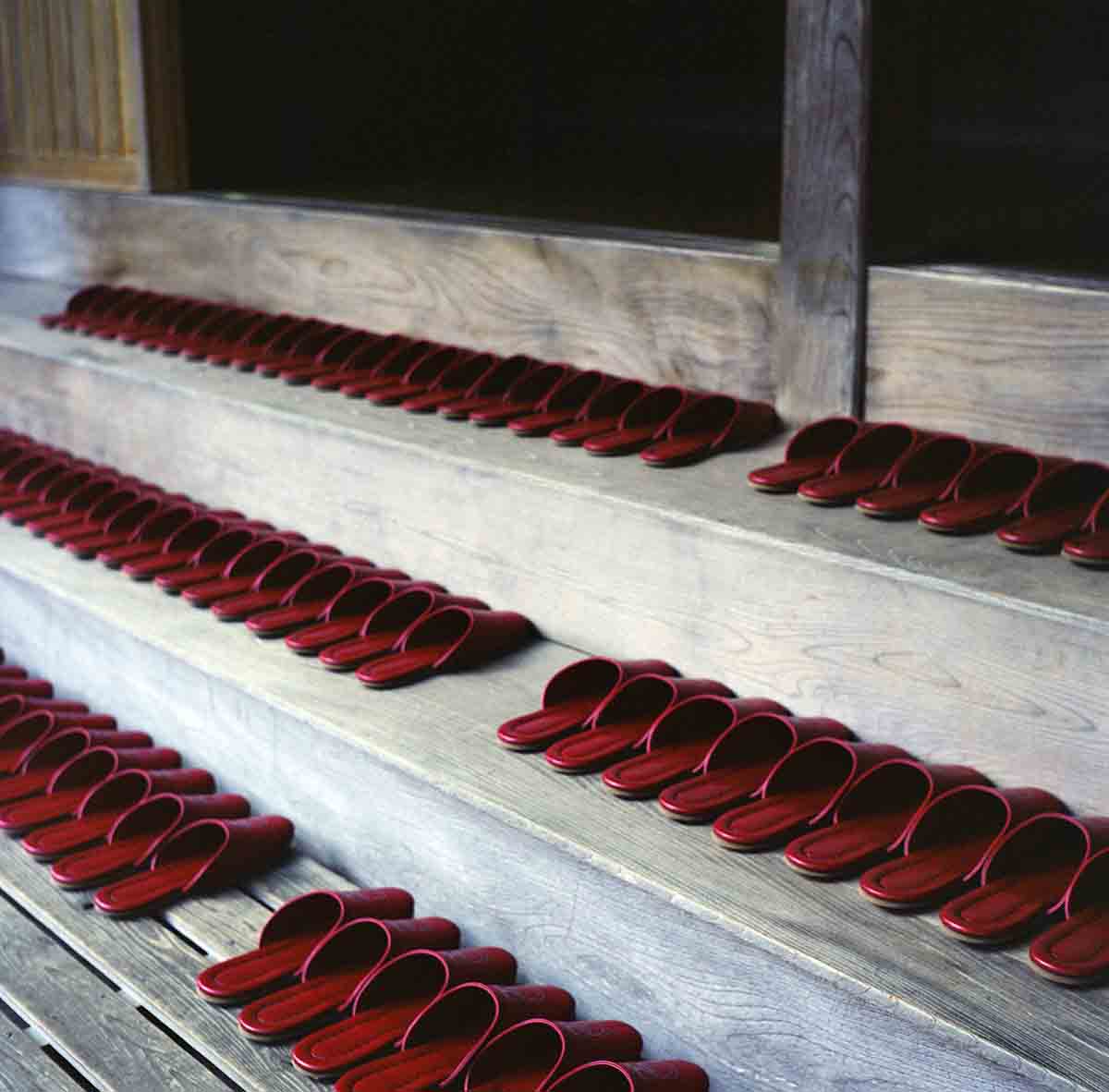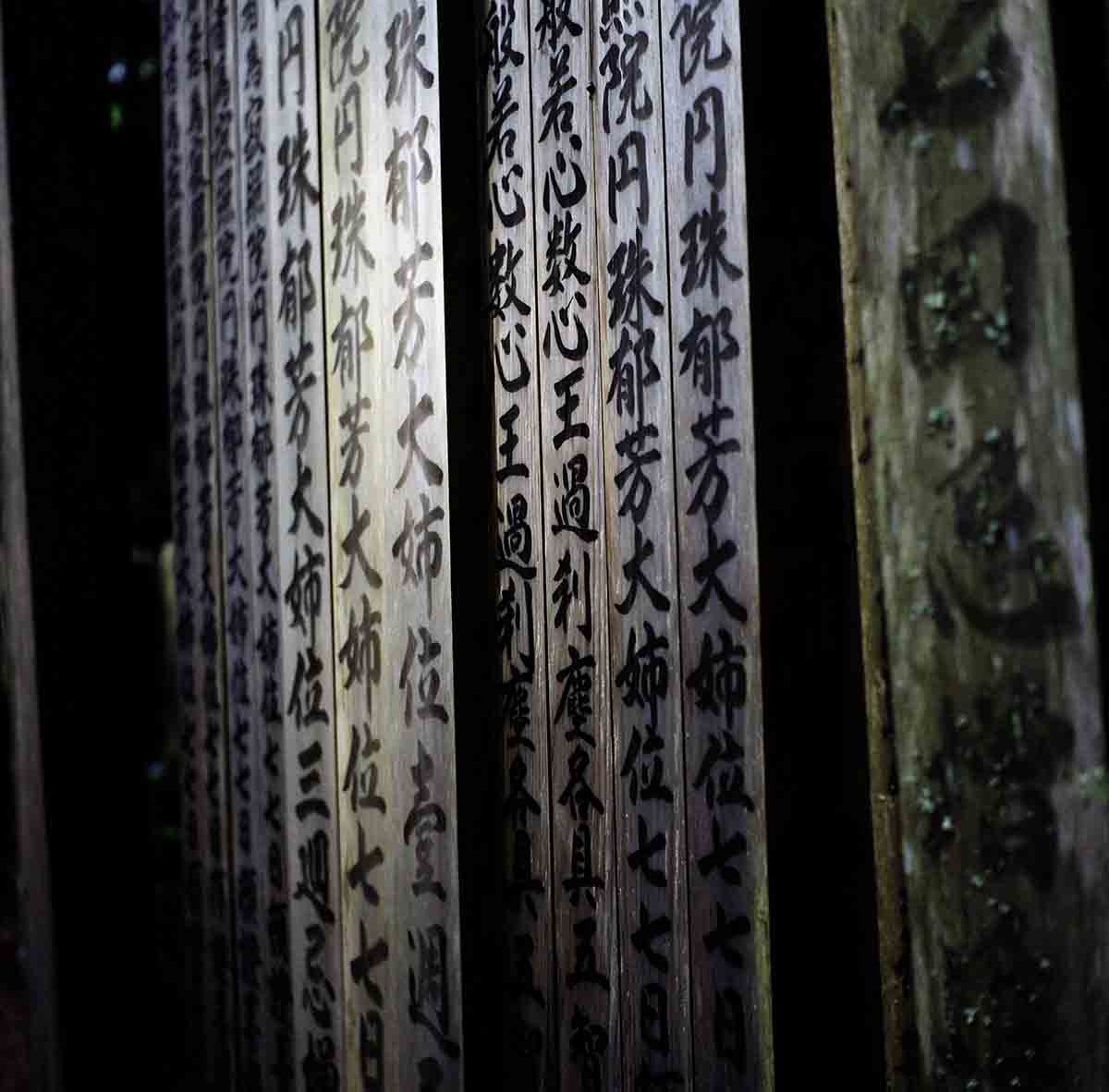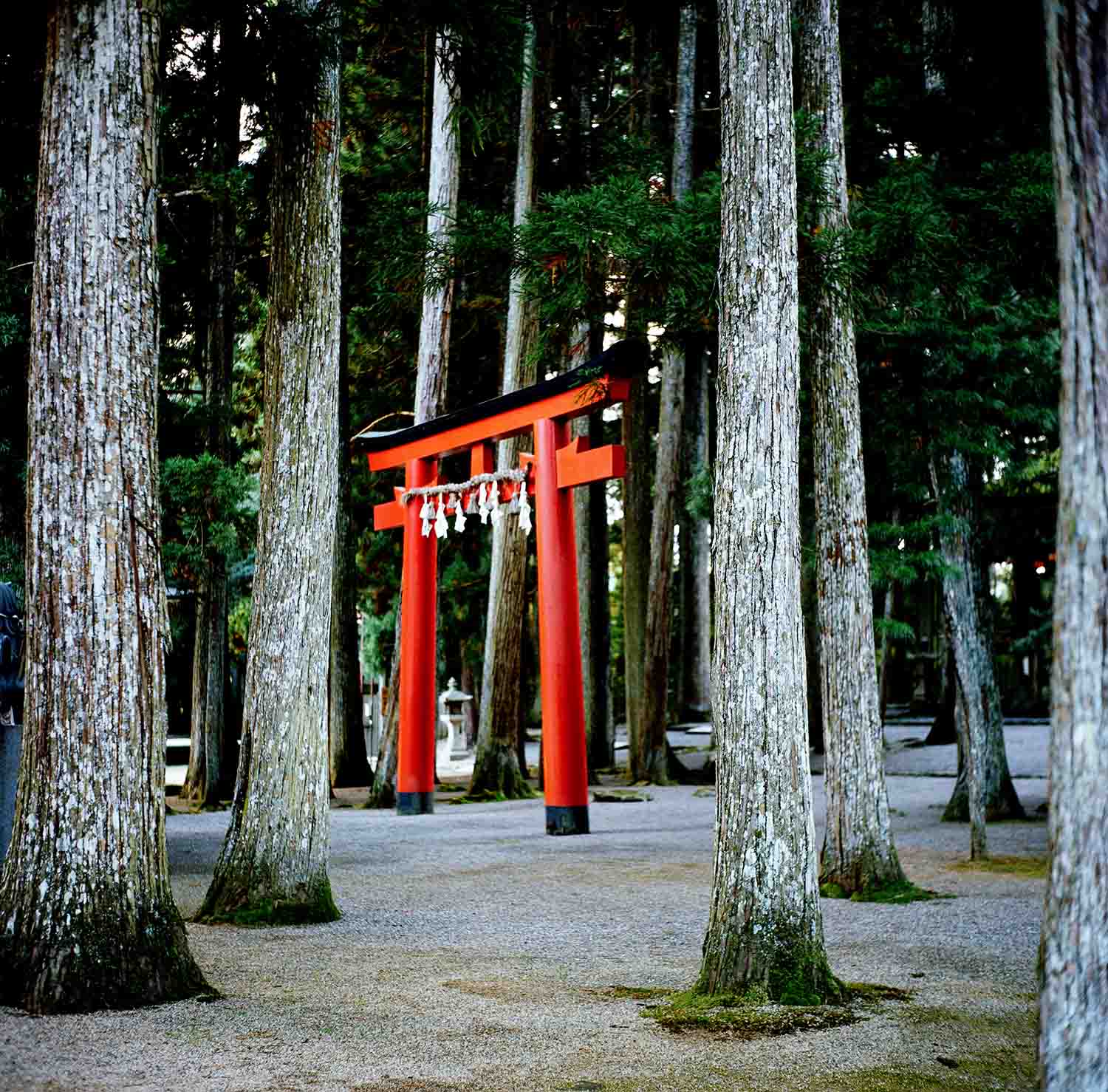 Traditional wedding in Japan
To go further on the traditional Japan, we attended a traditional wedding on Miyajima, one of the most romantic spots near Hiroshima, with the floating Itsukushima Shrine and the iconic vermilion Torii, a UNESCO World Heritage site since 1996. The century-old Shinto Shrine creates a spectacular background for the most important ceremony of your life. Weddings held there basically every day. The bride wears a white wedding kimono called "uchikake" with a white headdress. The headdress is big and bulky and is said to hide the bride's "horns" as a symbol of submission. The groom's kimono is usually black and has his family's symbol embroidered on it in white. For the Barcelona wedding photographer, I couldn't resist to make some pictures, even though bride and groom are quite static. By chance, I could have a smile, but most of the time this couple and another one we met in Nara, are entrenched in their traditions… and the kimono weight 🙂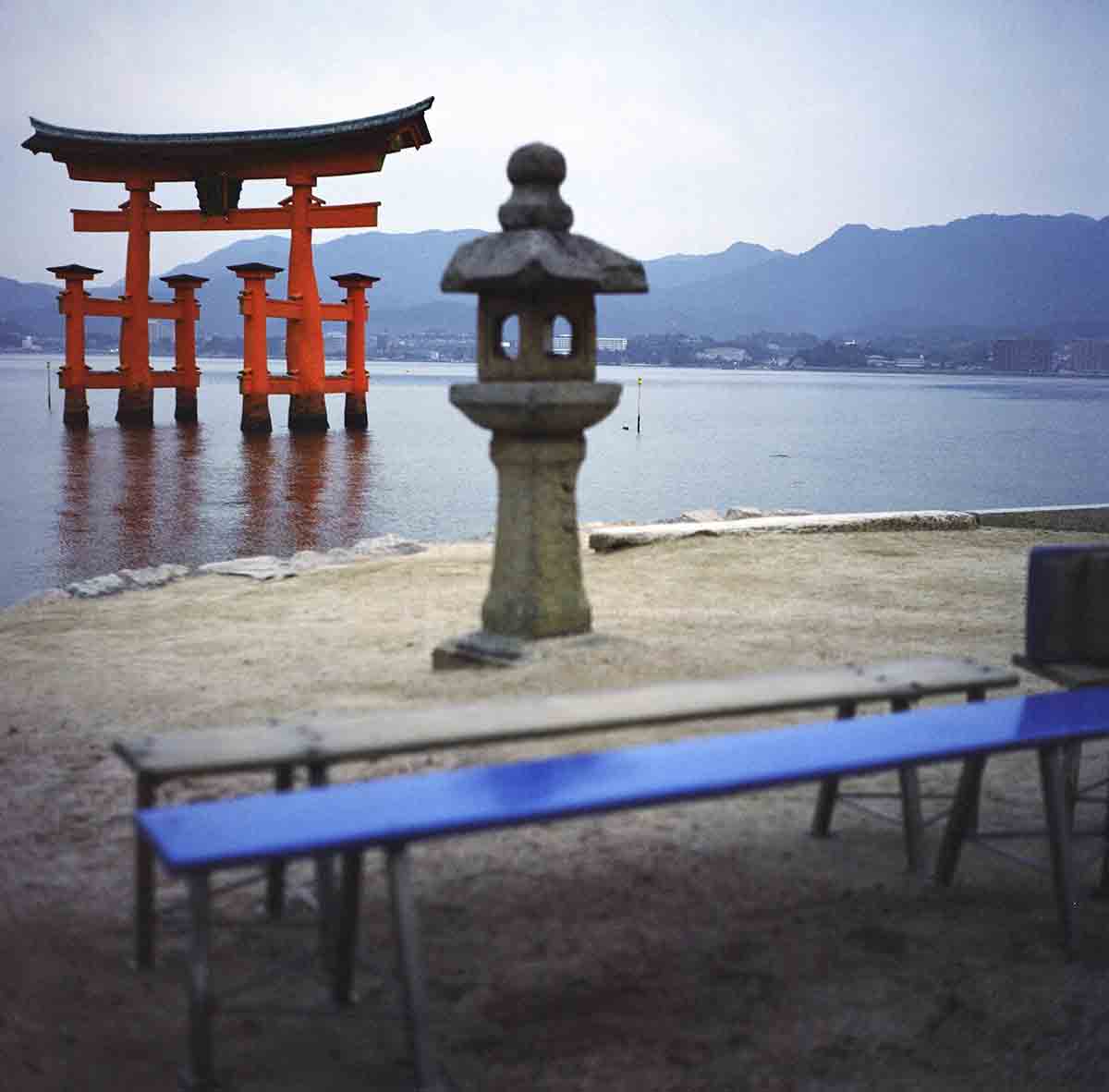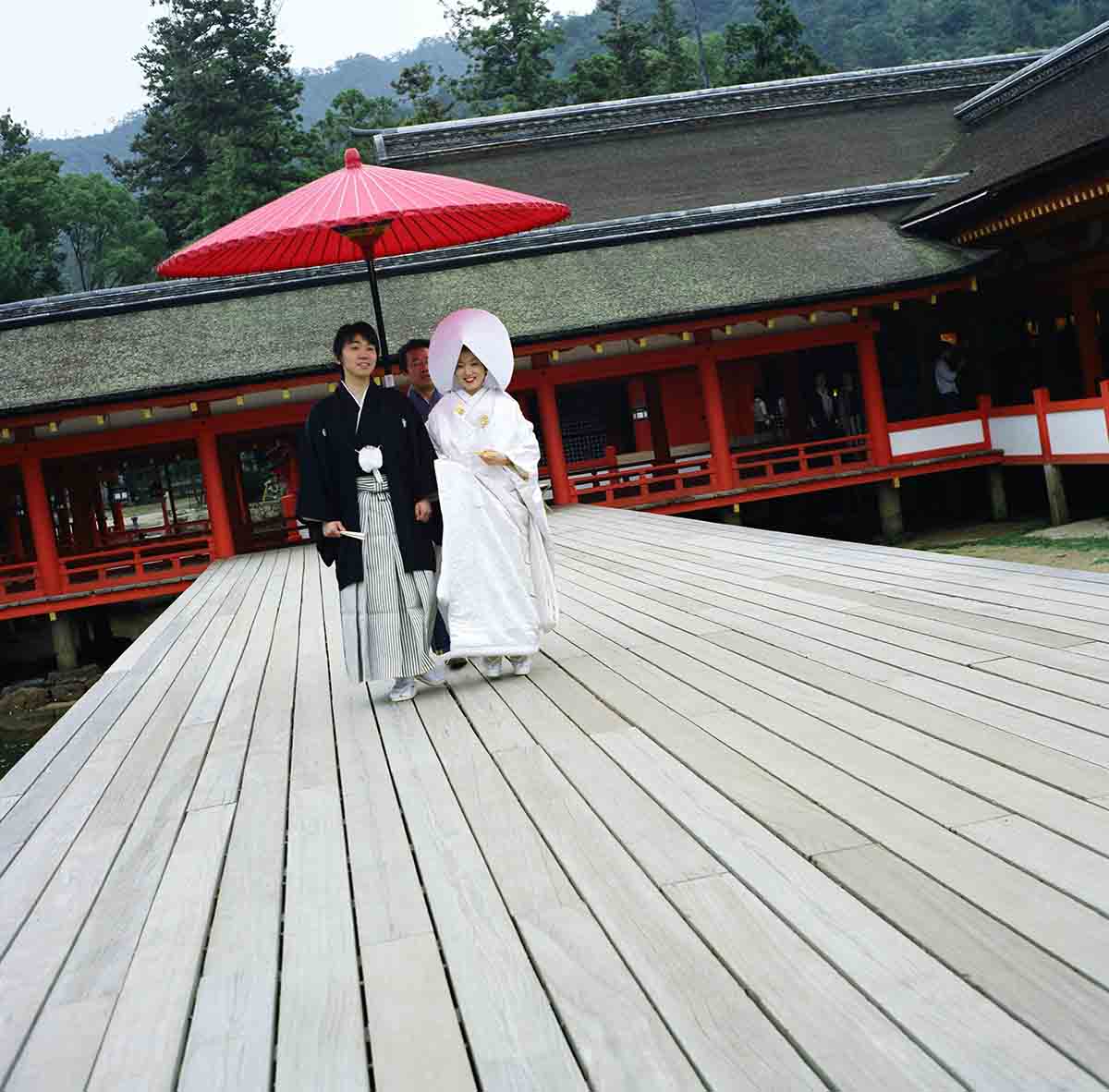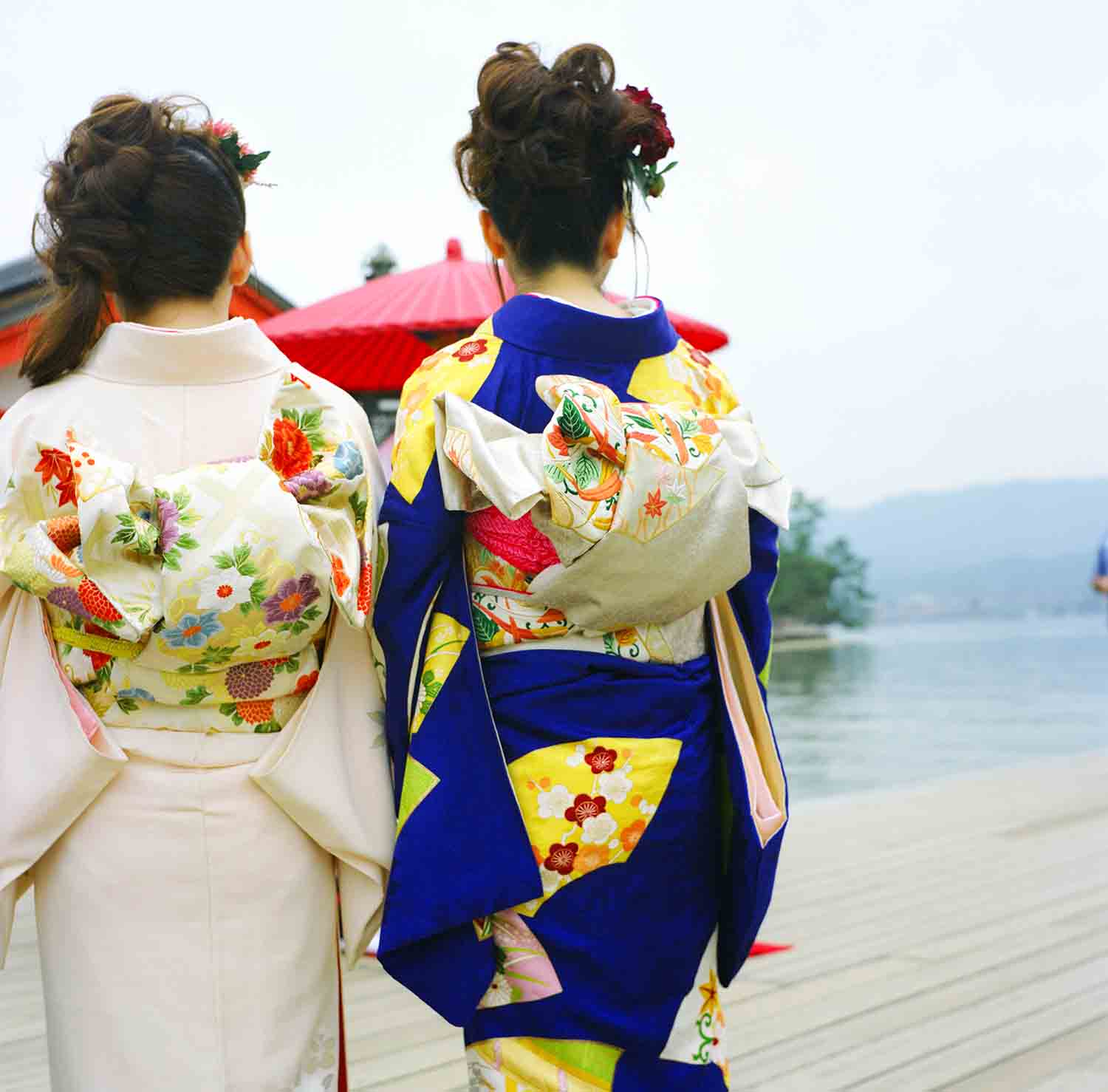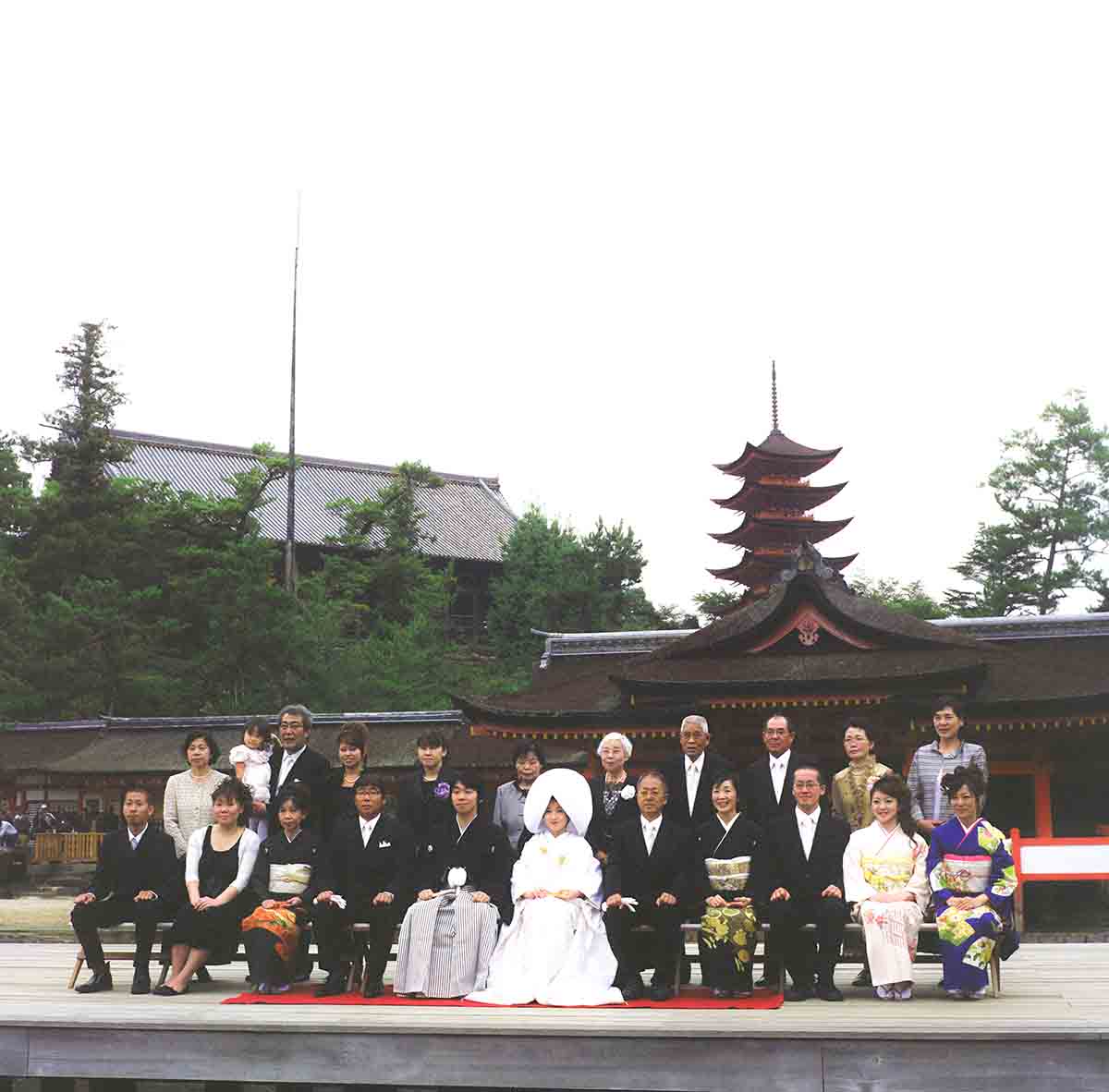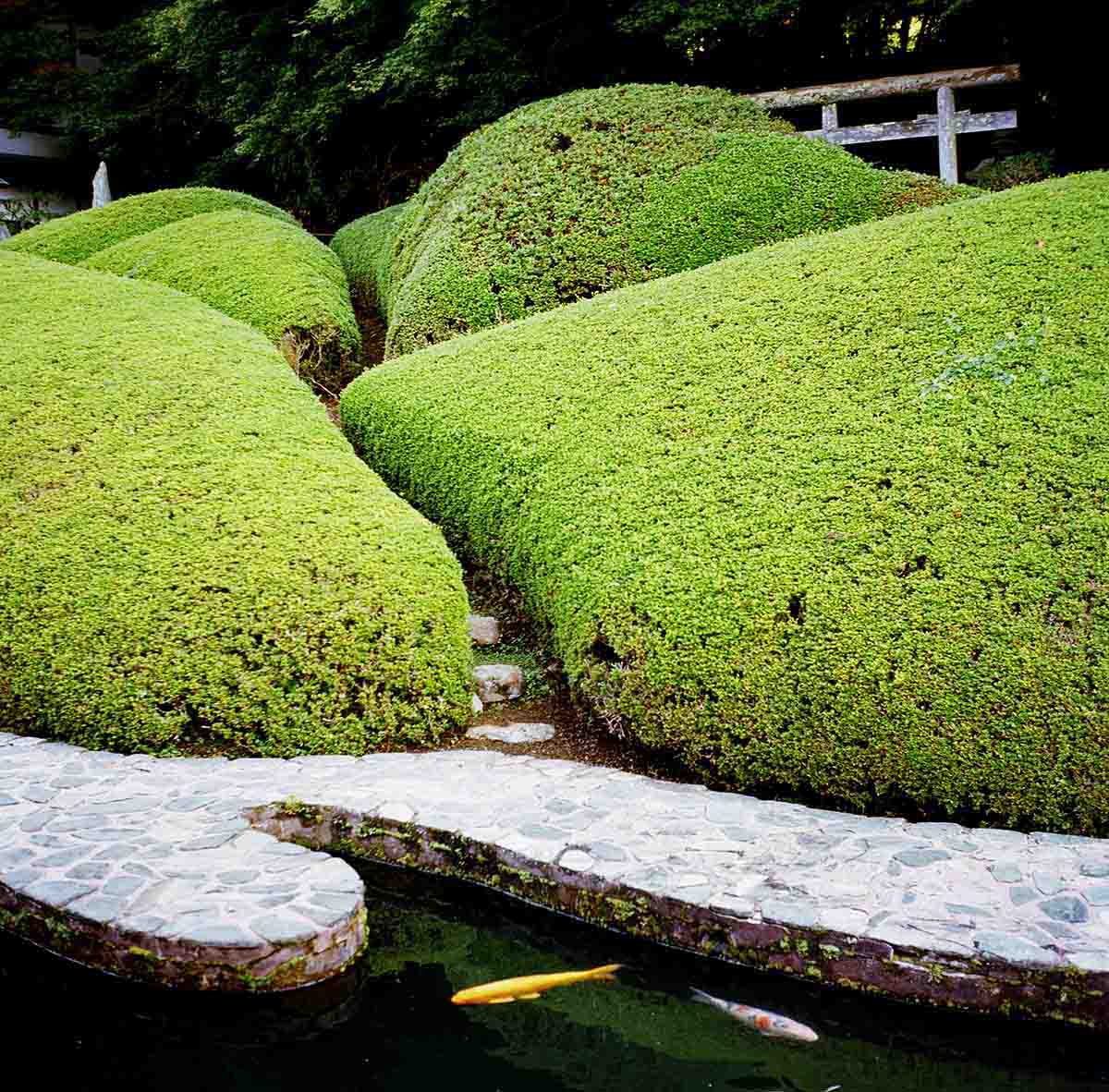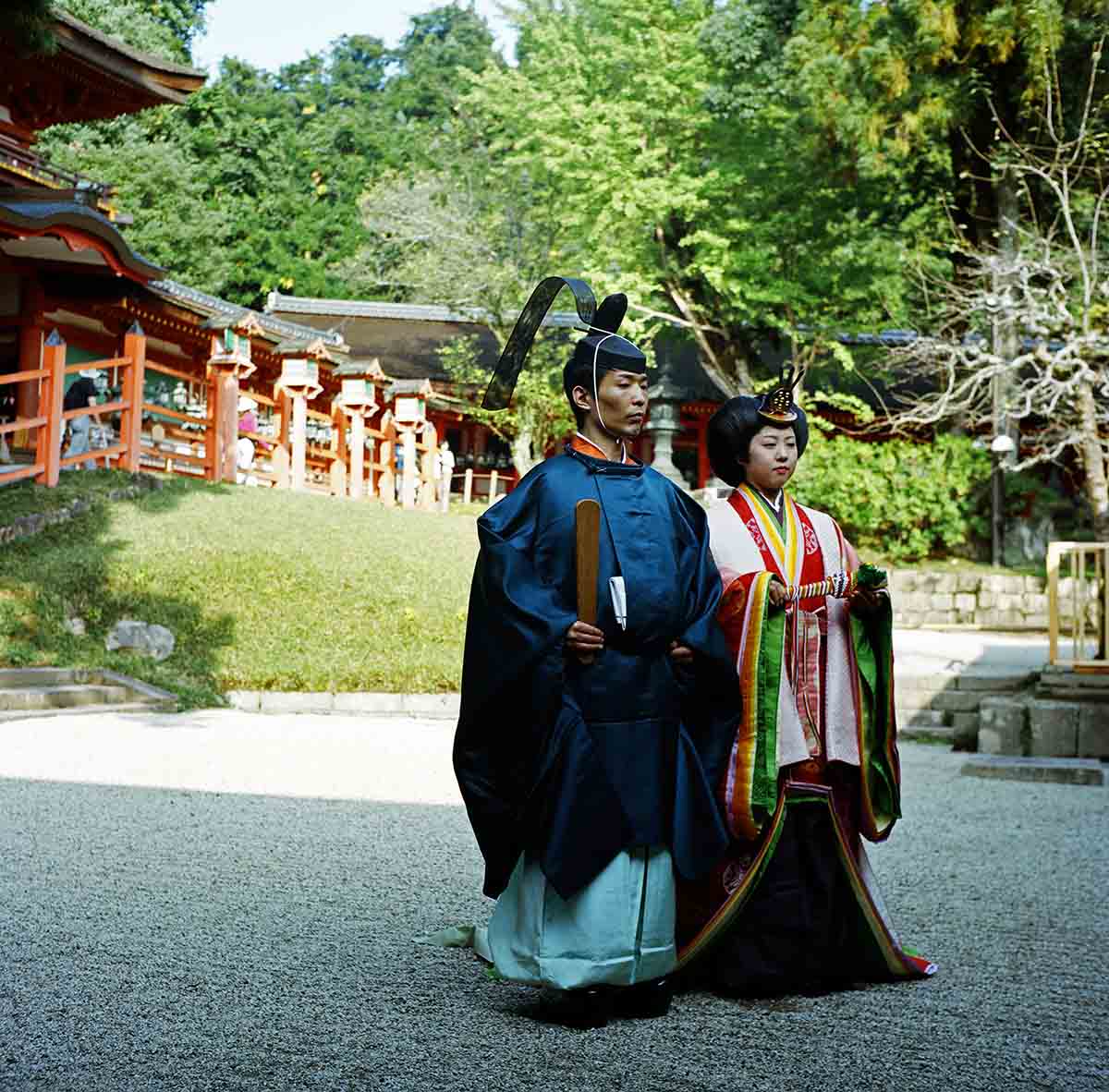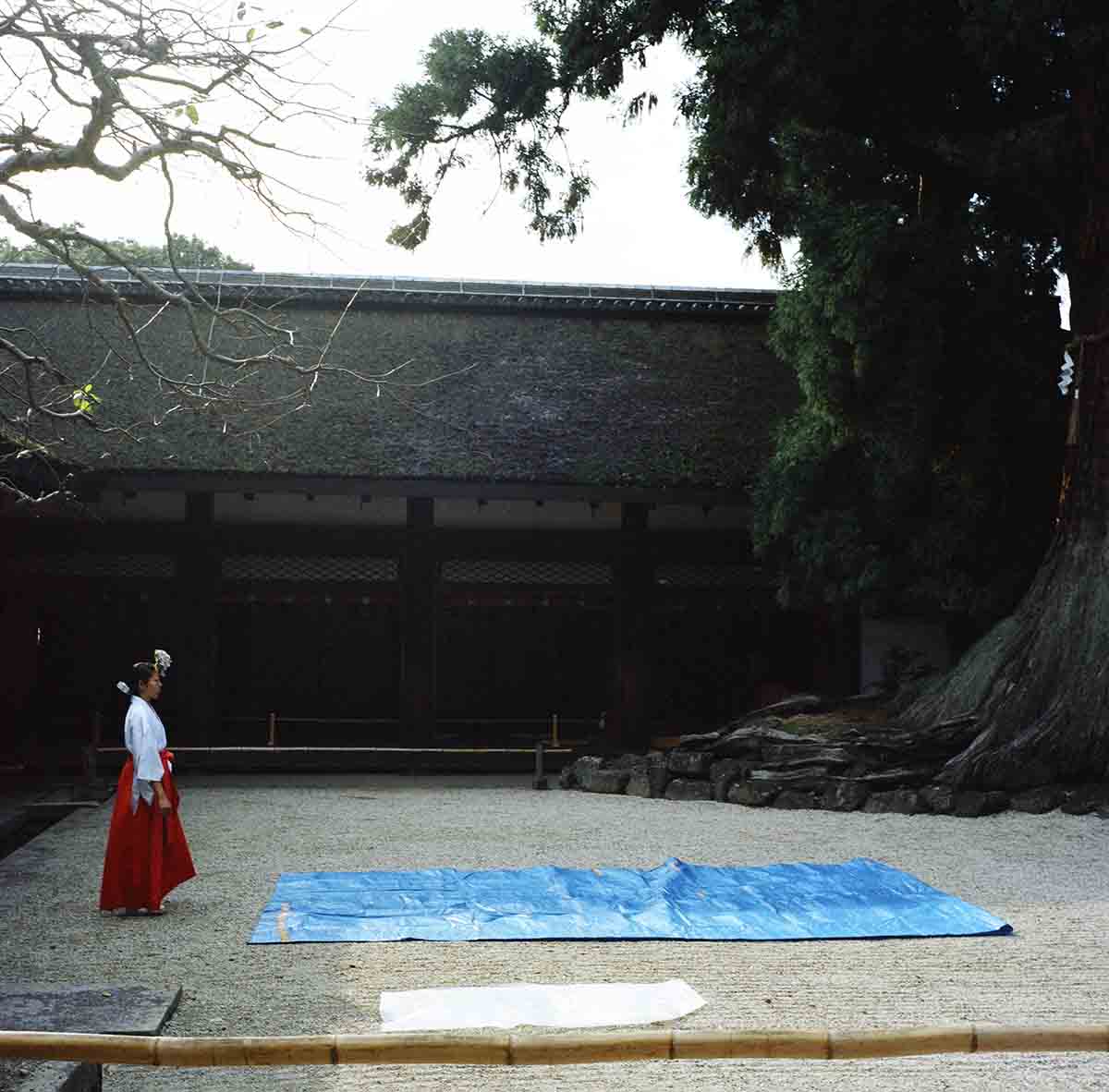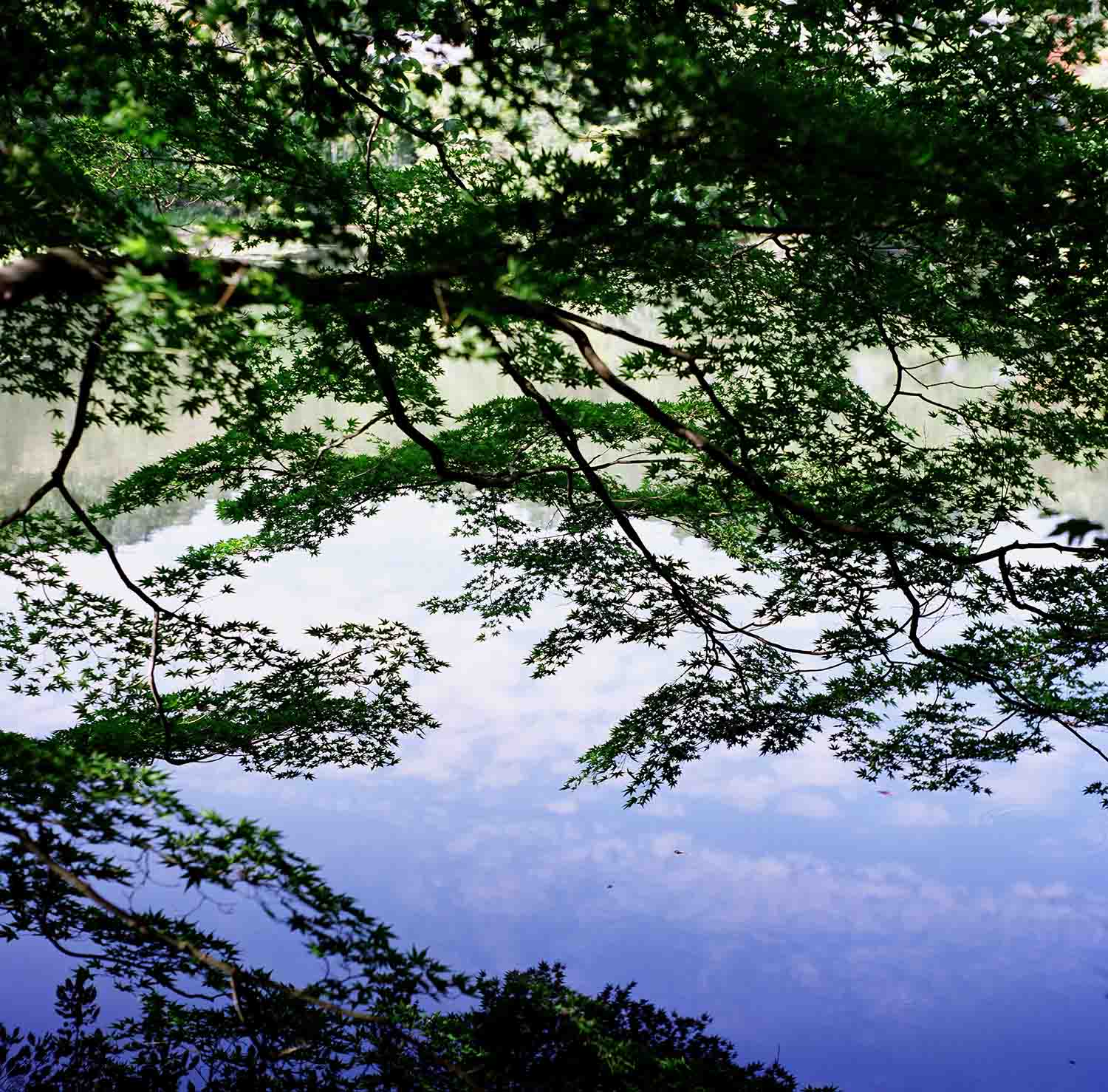 Destination wedding photographer – Spain wedding photographer – Barcelona wedding photographer – Gerona Girona wedding photographer – Cadaques wedding photographer – Costa Brava wedding photographer – South of France wedding photographer – Perpignan wedding photographer –   Black and white wedding photographer – Black and white wedding portfolio pictures